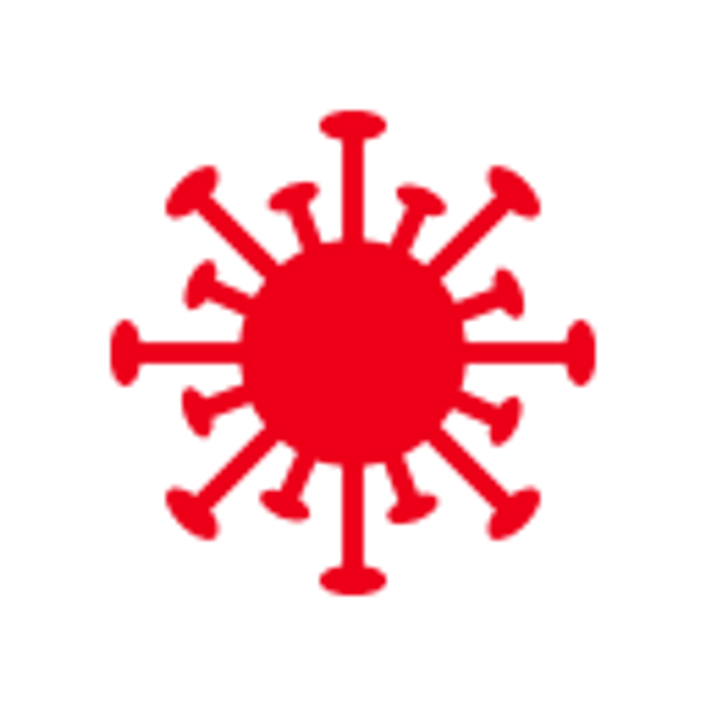 Ten Steps to Recalibrating Your Marketing for Maximum Impact
Making Dynamic Marketing Decisions for Immediate Sales
This course covers the essentials you must do to ensure that your business not only survives the Coronavirus but is ready to thrive on the other side of it.
There will always be business and health challenges and it is how adaptable and motivated we are as business owners that will determine how well we navigate them.
I will take you through 10 key steps you can do now to ensure that your business is making the most of every opportunity. Included are templates and tools to quick start your marketing effort.
This course is best suited for business owners, business development managers and marketing staff.
As a registered participant you will have access to the tools, downloads and content in this course until June 2021.
Your Instructor
Meet
Dan
- the leading authority on customer-centric marketing
Dan's superpowers are...insight and empathy!
Dan has the ability to understand your customers and provide solutions to their problems, so you can provide real value. Insight is a superpower that helps you empathise with customers, identify their struggles, and help them succeed. Creating a compelling value proposition is the key to a great business and makes marketing easy and this starts with understanding customer needs. Dan has just been engaged a second time to present for the Dept of Industry and Science a roadshow around Australia around how to create a compelling value proposition, so she knows her stuff! Learn more here.

"The marketing process (led by Ken and Danielle) I have been working through over the past three months has been invaluable to my business and personal growth. The process has enabled me to reconsider my business objectives, relevance to customers and my value proposition. Until now I have been making assumptions about my customer base and talking to my customers rather than understanding their needs and looked more closely at their perception of my business model. This process has been instrumental is helping me to maintain sales and build sales despite this environment. In-fact my online sales have doubled since this process began. Communicating with my customers and making my products and services relevant to what they are experiencing has been critical to "pivoting" my business model."

ANNA MITSIOS | Naturopath & Founder
Frequently Asked Questions
When does the course start and finish?
This course is being run between May and June 2020 and you will have access to the course materials until June 2021.